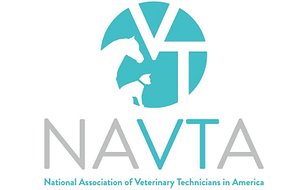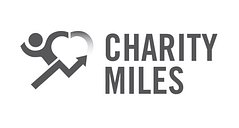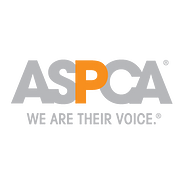 RxTRA CARE is fully bonded and insured through the Business Insurers of the Carolinas, the nation's leading consulting and protection agency providing coverage specifically designed for pet professionals.
VetMedTeam allows our staff to stay current on the latest pet care strategies and techniques with RACE/VHMA approved continuing education programs and courses specifically for veterinary professionals.
RxTRA CARE is pleased to offer our clients efficient online scheduling, communication, and invoicing thanks to the powerful management software developed and hosted by Precise Petcare.
RxTRA CARE provides our clients with comprehensive, federally compliant background screening reports for all of our team members thanks to ACUTRAQ Background Screening Services.
RxTRA CARE is a proud member of Pet Sitters International, the world's largest educational association for professional pet sitters. PSI's focus is promoting, supporting and recognizing quality in pet sitting.
RxTRA CARE uses the Charity Miles app on all of our dog walking services, enabling us to earn money for world-class charities like the ASPCA, Habitat For Humanity, and The Nature Conservancy. With Charity Miles, every walk we take with your pets helps to make the world a better place!
RxTRA CARE is a proud supporter of the work of the ASPCA, and we actively take part with our clients and pets as in fundraising for TEAM ASPCA in events throughout the year.
RxTRA CARE is excited to partner with the exceptionally talented Taylor Sammarco, who's portrait and action photography offers our clients the perfect captured moments of their pets, and a lifetime of memories.
RxTRA CARE confidently utilizes the expertise of Positive Dogma for our client's dog training needs. Iohana provides a force-free, science-based approach to dog training and behavioral modification to help our clients and their dogs love life together!
RxTRA CARE uses the Donate A Photo app to show off our photogenic pets daily, and each picture helps earn money for wonderful charities like Operation Smile and Heart To Heart International.
Professional Affiliations
RxTRA CARE Pet Sitting & Services, LLC is proud to be affiliated with the following wonderful professional organizations, all of which help us bring to our clients exceptional pet care and reliable customer service.
Our staff are active members of The National Association of Veterinary Technicians in America, which provides direction, continuing education, and professional advancement for veterinary nurses in the competent care and humane treatment of animals.